2012 Annual Meeting: "Seven Decades of Service"
Program agenda, click here.
Session Evaluations, click here.
To register, click here.
The Hilton Garden Inn at the all new Suncrest Towne Center is the host hotel and site of the Executive Board Meeting and 70th Anniversary Gala. Shuttle Service will be provided from the hotel to the day meeting site. A block of rooms has been reserved until April 15th or until all rooms are booked.

Lodging Information

Group Name: WV Academy of Nutrition and Dietetics
Group Code: WVA
Check-in: 15-MAY-2012
Check-out: 17-MAY-2012
Hotel Name: Hilton Garden Inn Morgantown

Hotel Address:
150 Suncrest Towne Center Drive
Morgantown, West Virginia 26505
For GPS tracking, the address to use is 500 Suncrest Towne Center Drive (Kroger's address); Morgantown, WV 26505
Phone Number: 3042259500

Hotel Registration Site
If you have questions concerning your information, please email us. For all other questions concerning your group, contact the hotel where your group event is booked.
The 70th Anniversary Gala is for members only. Due to room capacity, this event is limited to the first 125 members who register.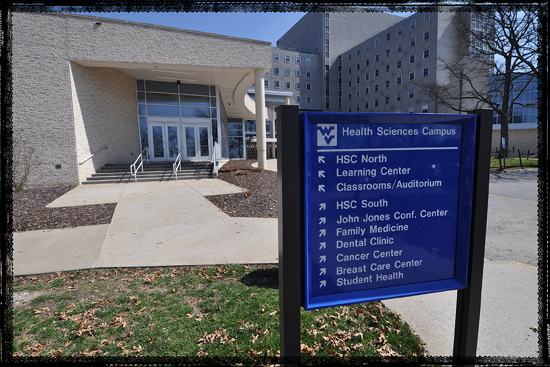 Additional Photos of Meeting Locations
The site for the educational sessions on May 16 and May 17 is the Fukushima Auditorium at the Robert C. Byrd Health Sciences Center North. The Fukushima Auditorium is just inside the front entrance and by the Dental Clinic.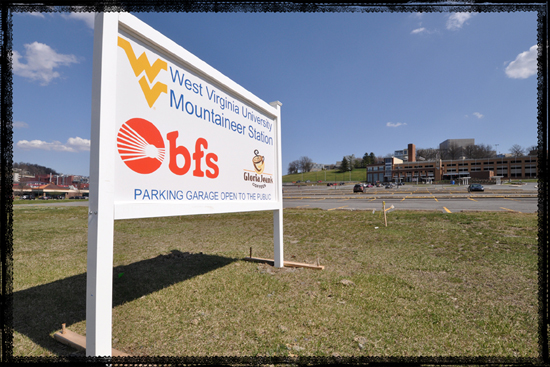 Commuter parking is at the Mountaineer Station (across from Applebees) on 1112 Van Voorhis Drive, Morgantown, WV 26506. Parking is $1 per hour (cash only).
Additional Photos of Parking
Single session registration is available for interested members and guests. For single session registration, click here.
Click here to download speaker's presentations.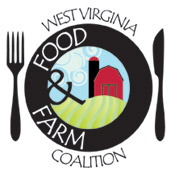 "Academy attendees are asked to join our members in a service project to support local West Virginia agriculture and community health."
Click to view a message from Barbara Hartman.
---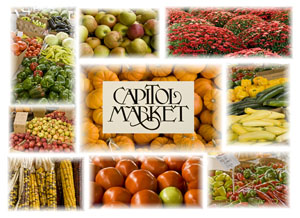 Five Reasons to Visit Your Local Farmers' Market:
You are supporting local farmers
Fresh produce (with lots of variety from different vendors)
Less energy is used in getting the produce to the market
It's a good opportunity to socialize with others in the community
It's cheaper!
Be sure to check out some of our favorite Recipes